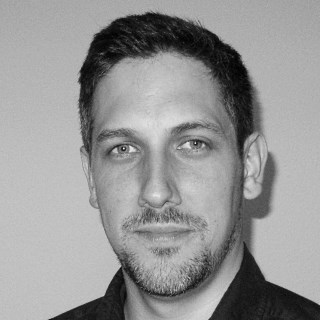 Hello. I am a data professional.an improv artist.a self-improver.a world traveller.

My name ist Tobias Maasland. I live and work in the beautiful city Hamburg. My passions lie in performance on stage, holding workshops, also blogging about data processing and working in this field – be it Big Data or Business Intelligence. I like to learn and to create.
WHAT DO I DO
Big Data
I have strong experience in creating Big Data and Business Intelligence environments. This includes architecture, data extraction, data modelling and data presentation but also the integration of the environment into the business itself.
Love for numbers
I like number crunching and data comparison. I was told this is not everyones thing – but I enjoy it. This is of course very helpful for my profession. To be as specific as possible and to find out business rules is my goal.
Improvisation
I play improv in Hamburg. Although this seems very far away from the other points in here, it still serves a purpose (besides in being fun): it enhances creativity and problem-solving skills.
Personal development
I love getting always a step further with knowledge and experience about myself in my life. I also like to give advice in what worked for me and what didn't. This is also why I like to travel and did my world trip. I blogged a lot about this (in german).
METADATA
LATEST FROM THE BLOG