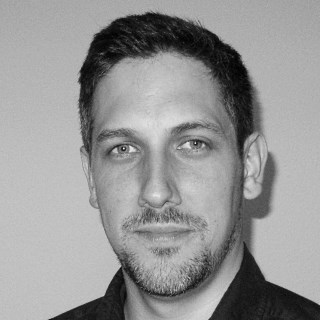 Hello. I am a Scrum Master.an Agile Consultant.a Facilitator.a Creator.
My name ist Tobias Maasland. My passion lies in supporting organizations on every level in their agile transformation and their product development.

WHAT DO I DO
Product Development
Creating viable products is a touch challenge. Being a certified Product Owner (PSPO II) I coach and mentor new and experienced Product Owners alike for internal and external products.
Agile Consultant
With my expertise in Scrum, in Kanban, as a facilitator and a consultant – I listen to and mentor individuals, teams and organizations in becoming more Agile.
Facilitation
Being a strong supporter of collaborative thinking I use my experience as a certified BACK of the Room Practicioner and Liberating Structures to create a fruitful and result-oriented meeting structure, leading others to this level.
Creating
In the past I travelled the world to challenge me – I blogged a lot about this (in german). Also I work with 3D printing and creating tangible proof-of-concepts.
CERTIFICATES AND EDUCATION
MY PODCASTS – IN GERMAN
METADATA
OVER 20 YEARS IT EXPERIENCE